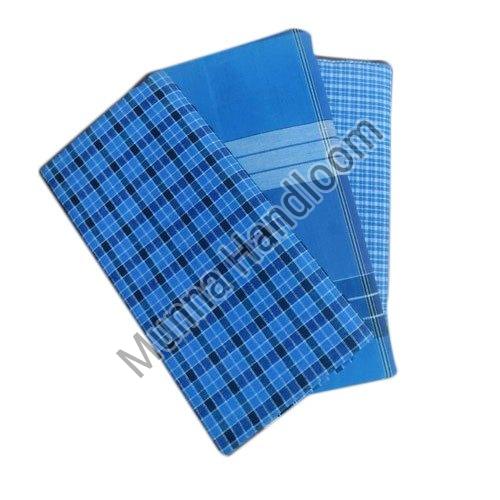 The diversity of Indian culture is extremely rich. There are various cultures, religious practices, languages, religions, ethics, etc. in one single place. Even beyond the prevalence of many cultures and subcultures, all traditions and customs have a major goal of doing good and spreading everywhere good things.
In all parts of India, vibrancy and variation can be conveniently seen and is regarded as the best part of Indian culture. The food, individuals, places and garments can easily show these features. For their cultural events and religious practices, every state has various costumes like a cotton check lungi for instance. In southern India, for example, white is considered favourable where it is known to wear only in funerals in many other areas of the country.
Women:
There are numerous ethnic wear types within the female category and they are all versatile and innovative over time. For example, Cotton Sarees are one of those clothes that have a modern turn and are very user-friendly. Silk Sarees on the other side are also fashionable and they are chosen for traditional events that have a traditional yet attractive appearance, which is why they are irresistible. In contrast, Sarees with heavy sticking works, Lace, Broad, and Narrow frontiers are still used for women in the form of Anarkali suits, Salwar suits, Sarees etc.
Men:
There is also plenty of traditional attire for men, which men use since ancient times and continue wearing because they have a different kind of style. Lungis, Dhoti, Kurta Pyjama, etc. are by far the most popular dresses that are used for any favourable use. The elegance of these traditional costumes gives a more splendid appearance.
Lungis:
Lungi is a fabulous wrap-around sleepwear garment used in South India, in particular by men and women, Tamilnadu and Kerala. It is casual wear used by people living in South Indian rural areas. Hard-working labourers use it also as work clothing. In every Tamil wardrobe, this colourful clothing is a must-have. Here are the amazing advantages of a lungi:
Comfort - Lungi is our tropical climate's best garment. The moving around in a Lungi is very satisfying. Indian are accustomed to sitting on the ground in their culture, which is easier in a lungi than the challenging process of sitting on the ground with jeans.
Avoid Bad Odor - While wearing trousers, the large concentrations of sweat around the genitals gives us a higher chance of a bad smell. This is because your legs and private parts have lower airflows. The use of a Lungi is an excellent solution.
Easy to Wear - It's easy to wear, and dressing up with a lungi only takes about a minute. You just have to tie it right, and in a minute you're ready.
Continuous Air Flow - Lungi will be properly ventilating your legs and private parts all day. This maintains unnecessary skin conditions. The bacterial action in overly sweating areas does not result in a bad odour.
Final Words:
Not only is Lungi attractive, but for the Indians, it is an emotion. It is an everyday partner in one's life and nothing other than lungi can align convenience and comfort. So, what are you waiting for? Consider buying various kinds of unique lungi from cotton check lungi supplier India.